What's Jeet?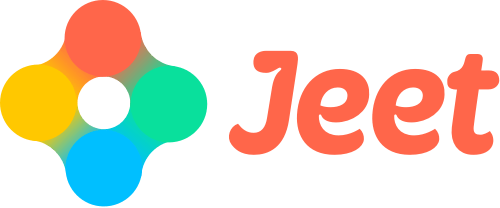 Jeet is a "grid system built for humans". It lets you lay out a grid with almost no markup, which makes sites clean and maintainable.
Jeet can be used in both Sass and Stylus files. See the official website for details.
---
Using Jeet
Just add this line to the top of your main Sass or Stylus stylesheet, then save:
@import "jeet";

That's It?
Yes. Just start using Jeet's features in your stylesheet. You can even copy the import statement from the Jeet category of Project Settings if you're feeling lazy: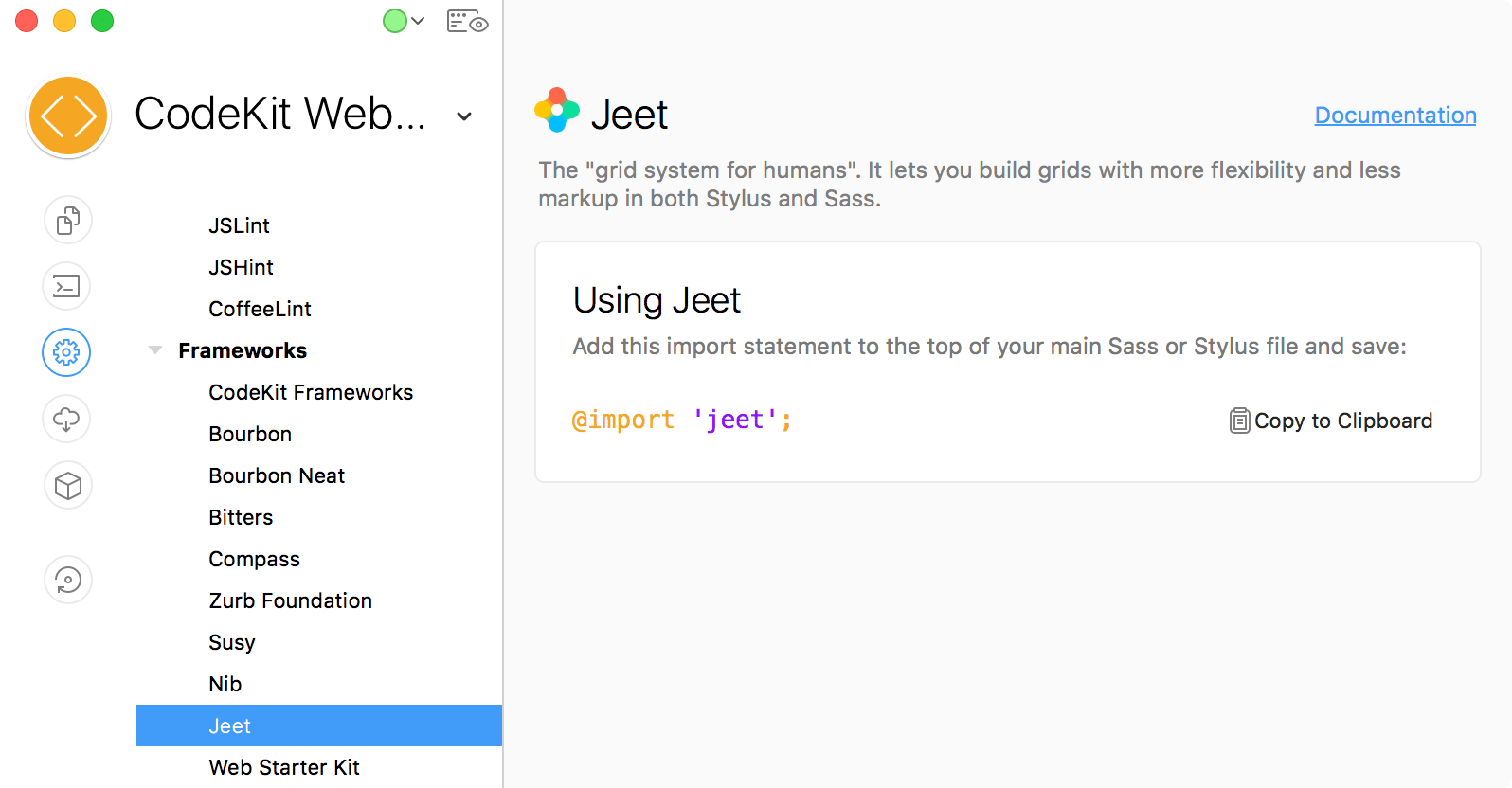 How Does The Magic Work?
CodeKit contains a bundled copy of Jeet. When the app sees the above @import statement in your stylesheet, CodeKit tells the Sass or Stylus compiler where it can find Jeet's files, even though they aren't in your project.