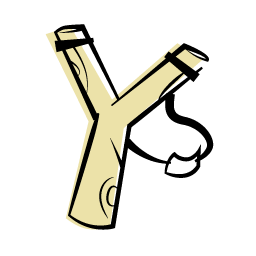 What's Haml?
Haml (HTML abstraction markup language) makes markup beautiful. It replaces all the tags of standard HTML with much more concise syntax.
Haml is primarily targeted at folks working in Ruby or Rails. It's built for ERB templates, but can be used for static HTML pages as well. CodeKit compiles Haml files into HTML.
---
Haml Options
First, make sure you've read Setting Language Options.
To set options for all Slim files in a project simultaneously, open Project Settings and choose the Slim category under Languages. To change options for just one file, select it and use the inspector pane: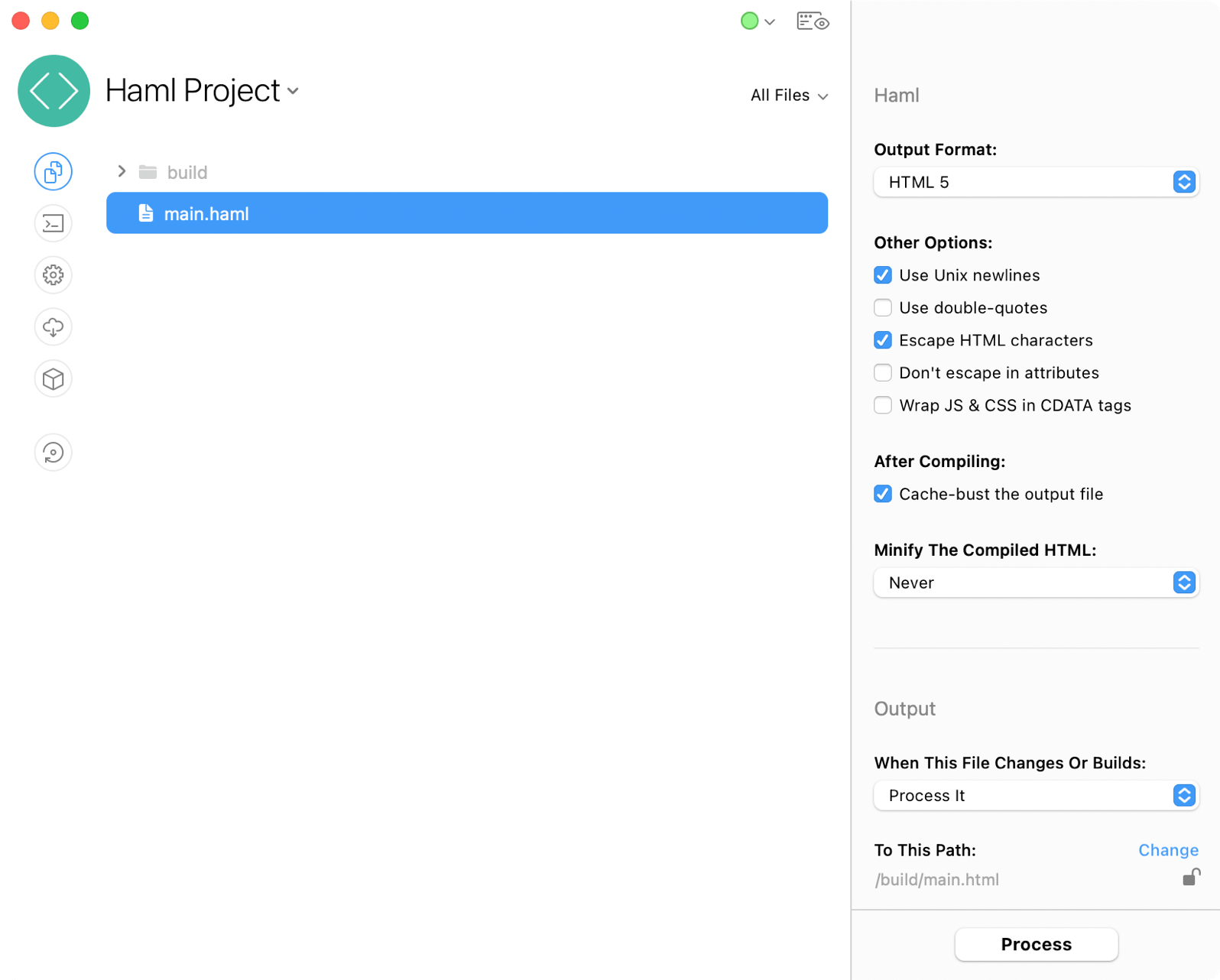 Output Style
Choose Ugly to produce the smallest possible HTML files or Indented for more readable HTML.
Output Format
The default is HTML 5. If you're building a legacy site, you can also choose HTML4 or XHTML.
Other Options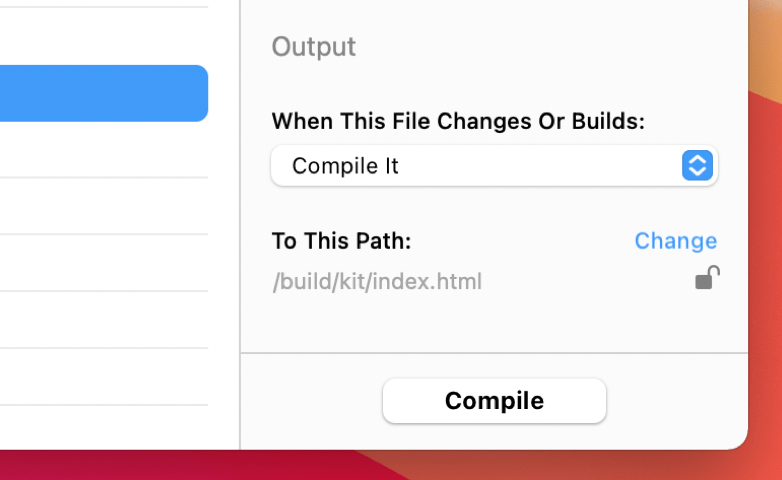 Output Path & Action
These options apply to files of all types. They are explained in Setting Output Paths & Actions.
---